Property protection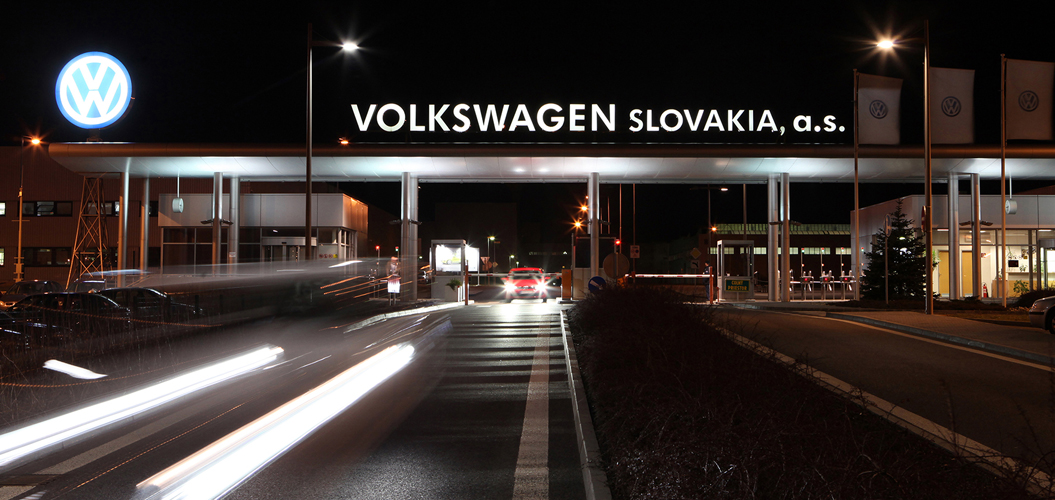 It is impossible to constantly have your property or vehicle under your own supervision.
Leave it to us! We will keep a watchful eye over your property when you feel like you need increased and tighter security or when you go abroad and cannot leave your property unsupervised.

Social events are often remembered long after they are over. However, with an increased amount of people around your property, security risks also increase exponentially. Do not leave your property unattended. We will gladly watch over it during social gatherings of any kind!

Sometimes, bad things just happen out of the blue. If you find yourself in dire circumstances and need to leave your property in a public space where it could be damaged (car breakdown, accidents), don't hesitate to contact us, we will help protect your property to prevent these kinds of situations.

Don't spend your vacation worrying about your property – relax, spend time with your loved ones and explore new locales. Entrust the safety of your property to us and we will ensure that your vehicles and properties are safe. We can pick up your vehicle from the airport after you leave and return it to you after you come back.

All objects and properties entrusted to us are immediately connected to an ARC (alarm receiving centre).
---
Do you have to leave for a longer time period? Do not leave your property unsupervised! We will protect your property for as long as you need.

Are you leaving for a while and realize that your property could be insecure? Don't leave anything to chance and let us help you - we offer property protection during your short-term absence.

Do you need to secure your company, company property, an open area or other workplaces with a security service? We're available! We are well-equipped to secure any entrances to a building or area of your choice and to protect it from entry of unauthorised personnel. Your property will be safe from theft and vandalism thanks to the reliability, professionalism and competence of our employees. Don't leave anything unsupervised - protect your buildings and companies with maximum security today!

Securing your property from the outside is not enough anymore - protect it from the inside as well. Secure your buildings - we will help prevent and solve workplace and employment theft.

Maximise the security of your company - have everything under control 24/7, wherever you are. We will equip you with the most well-suited electronic security system for you and subsequently contact the companies that will install it.